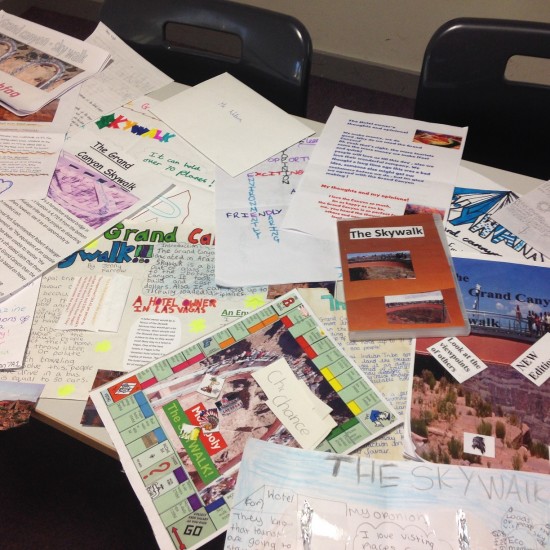 Written by Andrew Nelson I attended both the AGS Inspire sessions on Engagement and Takeaway Homework and left wanting to set a homework task where the pupils chose what they did, and I assessed what they did, rather than giving them a set task to do. So my blog is related to Takeaway Homework and […]...
Read more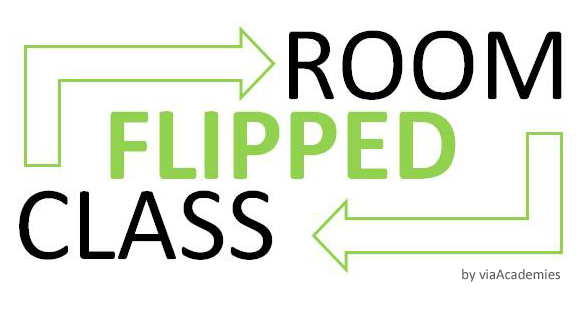 Written by Masood Akhtar. Masood is a retired Air Marshal from Pakistan Air Force. He is presently Chairman Kashmir Education Foundation, which is affiliated as a twin-institution with Acklam Grange School. Knowledge-CAASE: An Alternate to Flip Your Classroom! Ever since my retirement from the Pakistan Air Force, I tried to get educat...
Read more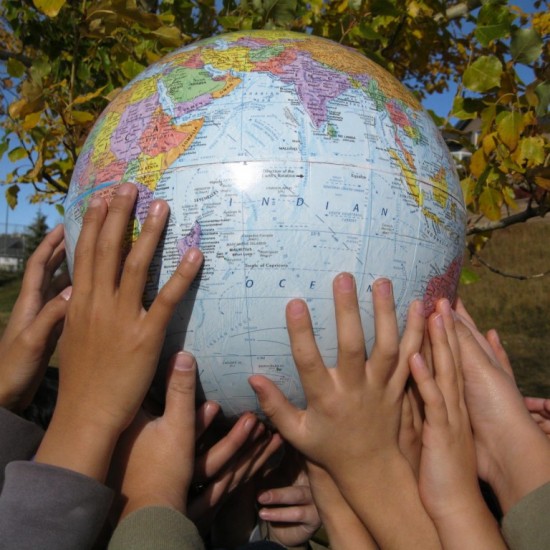 Written by Andrew Nelson After attending an AGS Inspire session on global collaboration, I found the inspiration to search for a class in the USA to collaborate with on our upcoming Tornadoes topic in Geography. I got in touch with Blake via a contact I made during the training session, who recommended Blake because he […]...
Read more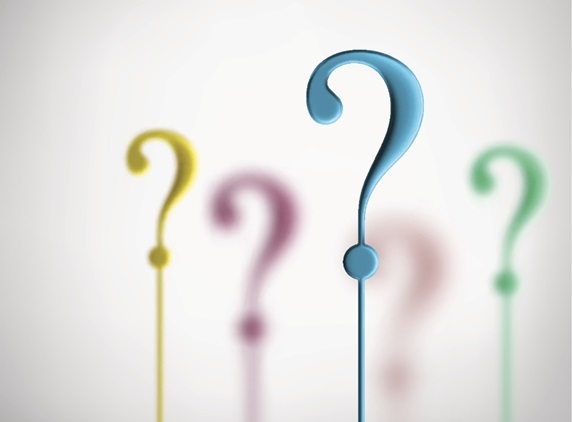 Written by Andrew Nelson I was told, during my PGCE year that 'watching you question is similar to wading through treacle!' – slow paced and boring! Looking  back my mentor was correct in his sentiment, if not his approach to his trainee teacher. Against OFSTED criteria, and more importantly in terms of student en...
Read more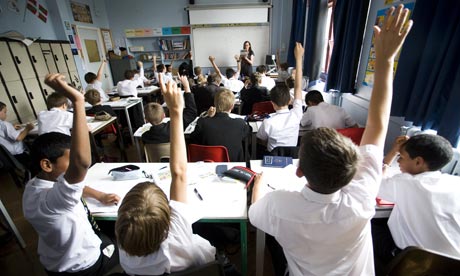 Written by Andrew Nelson. Recently I have read some very interesting articles on teaching to the top. I have found them thought provoking, for many reasons. At my previous school I was given all bottom sets (my timetable involved bottom set year 7,8 and 9 History and Geography). I always planned in accordance to delivering […]...
Read more
5 posts in category Humanities