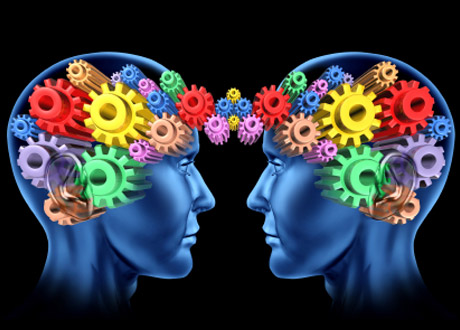 This is a guest blog post written by Bryan Hackett "Why do French nouns have genders, it is so confusing!!!" stated a student in my year 9 lesson the other day!  This was followed by "and why are there 4 words for 'some'?"  I could answer the 2nd question quite easily, the reason being because [&h...
Read more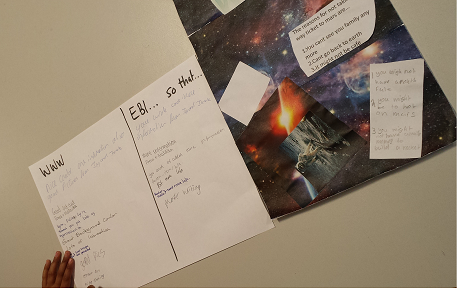 Written by Bryan Hackett I attended the critique session and wanted to share how I have started to use some of the techniques that were discussed. We were initially asked by Jon to talk about critiquing and the ways it can be done. The group that I was sat with were talking about the WWW / EBI […]...
Read more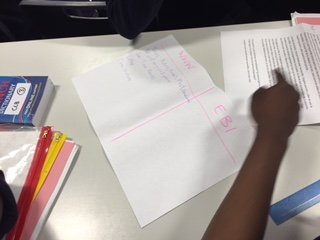 Written By Claire Beaumont Last week my Year 11 students started preparation for a piece of French controlled assessment. Following the recent AGS Inspire session I realised that using critique could be the key to students understanding what it takes to achieve and A*/A on a piece of writing. So I got hold of two […]...
Read more
3 posts in category Modern Foreign Languages